For AVK post indicator valves, UL/ULC and FM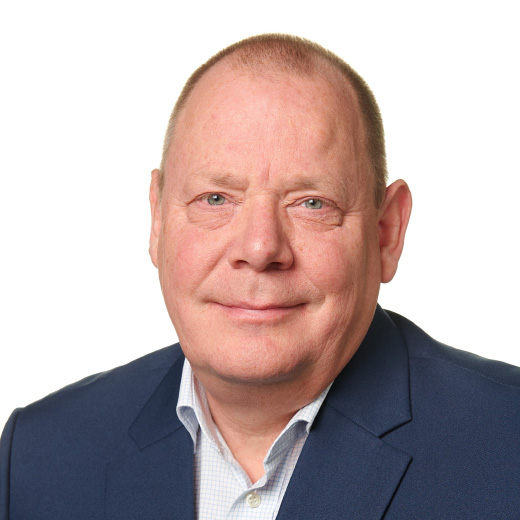 Product Manager, fire protection & water supply
Post indicator - Wall type - UL/ULC Listed & FM approved
AVK wall post indicators are available in three fixed lengths. The handwheel can be locked to make the valves tamper proof, and the AVK wall post indicators have a pre-cast threaded boss for mounting a supervisory switch.
Variant 34/80-001
Connection:
Flanged
Material:
Ductile Iron
DN:
DN50 - DN400
Features
UL/ULC Listed (DN 100-400) and FM approved (DN 100-350)
Designed to operate on DN 50-400 indicator valves
Available with stem lengths 250, 750 and 1250 mm
Prepared for supervisory switch
Lockable with strap
Head of ductile iron with epoxy coating internally and externally and a topcoat of UV-resistant polyester coating externally.
Reference nos. and dimensions:
Scroll for more info
AVK ref. no.
DN
mm
Stem length
mm
Theoretical
weight/kg
Notes
34-050-80-00010010
50
250
29
Not UL/ULC and FM approved
34-065-80-00010010
65
250
29
Not UL/ULC and FM approved
34-080-80-00010010
80
250
29
Not UL/ULC and FM approved
34-100-80-00010010
100
250
29
34-100-80-01010010
100
750
32
34-100-80-02010010
100
1250
34
34-150-80-00010010
150
250
29
34-150-80-01010010
150
750
32
34-150-80-02010010
150
1250
34
34-200-80-00010010
200
250
29
34-200-80-01010010
200
750
32
34-200-80-02010010
200
1250
34
34-250-80-00010010
250
250
29
34-250-80-01010010
250
750
32
34-250-80-02010010
250
1250
34
34-300-80-00010010
300
250
29
34-300-80-01010010
300
750
32
34-300-80-02010010
300
1250
34
34-350-80-01010010
350
750
32
34-350-80-02010010
350
1250
34
34-400-80-00000010
400
250
29
Only UL/ULC listed
34-400-80-00020010
400
1250
34
Only UL/ULC listed
34-400-80-01010010
400
750
32
Only UL/ULC listed
Scroll for more info
Components
| | | |
| --- | --- | --- |
| 1. | Eye bolt | Steel, hot dip galvanized |
| 2. | Handwheel | Cast iron |
| 3. | Stem nut | Copper alloy |
| 4. | Stem | Steel |
| 5. | Target sign | Aluminium |
| 6. | Target | Copper alloy |
| 7. | Wall indicator head | Ductile iron GJS-500-7 (GGG-50) |
| 8. | Wrench nut | Ductile iron GJS-500-7 (GGG-50) |
Test/Approvals
FM Approved. UL/ULC listed
Standards
Designed according to DIN/AWWA, Designed according to FM class no. 1110, Designed according to UL 789, Designed according to ULC CEX 1393